From Day to Night
CONIMODA
Cuando tienes que participar en un evento desde muy temprano es bastante cansado y no tienes tiempo para hacer cambios mas si estas lejos de casa, se que a muchos les ha pasado. Estar todo el día en tacones como que no es una buena opción. Temprano por la tarde fui a un bazar del día de las madres, use una simple chaqueta de mezclillas y unos zapatos tipo oxford, y para cambiar un poco mi look, ya que por la noche había una pasarela, le agregue unos tacones con pinchos, me quite la jacket y me maquille un poco mas.
Because i had to spent almost the whole day stand; i wore an oxford shoes and a denim jacket for a day look, then i switched my look to night just adding spike high heels, make up and took off my jacket.... That look i wore it for a Mother's Day Bazar organized by CONIMODA.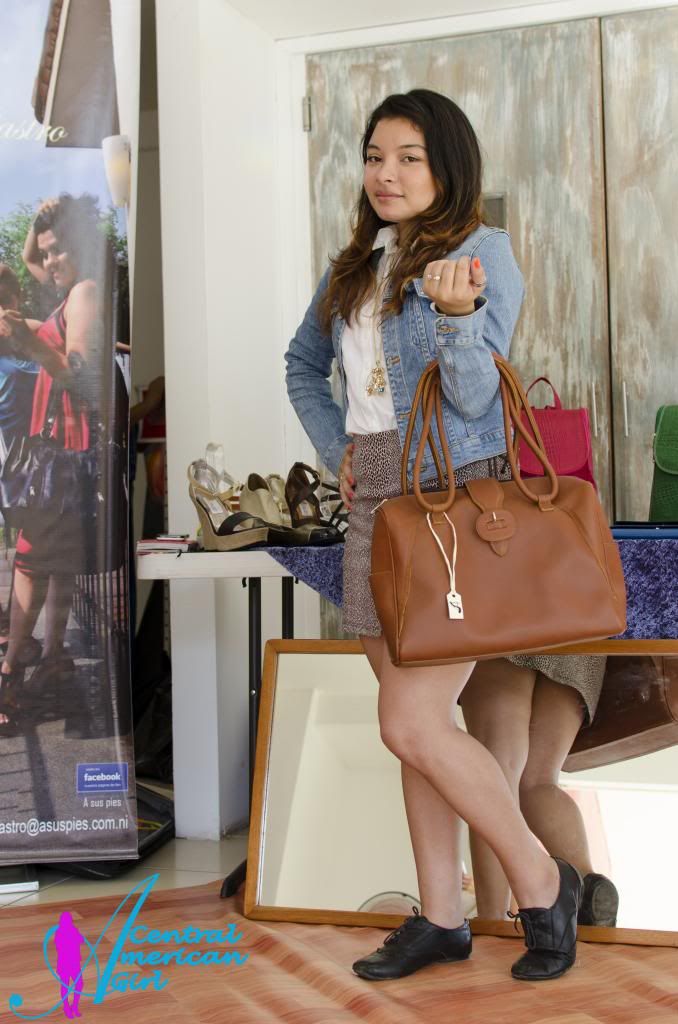 Me encanta este bolso de la Tienda A sus pies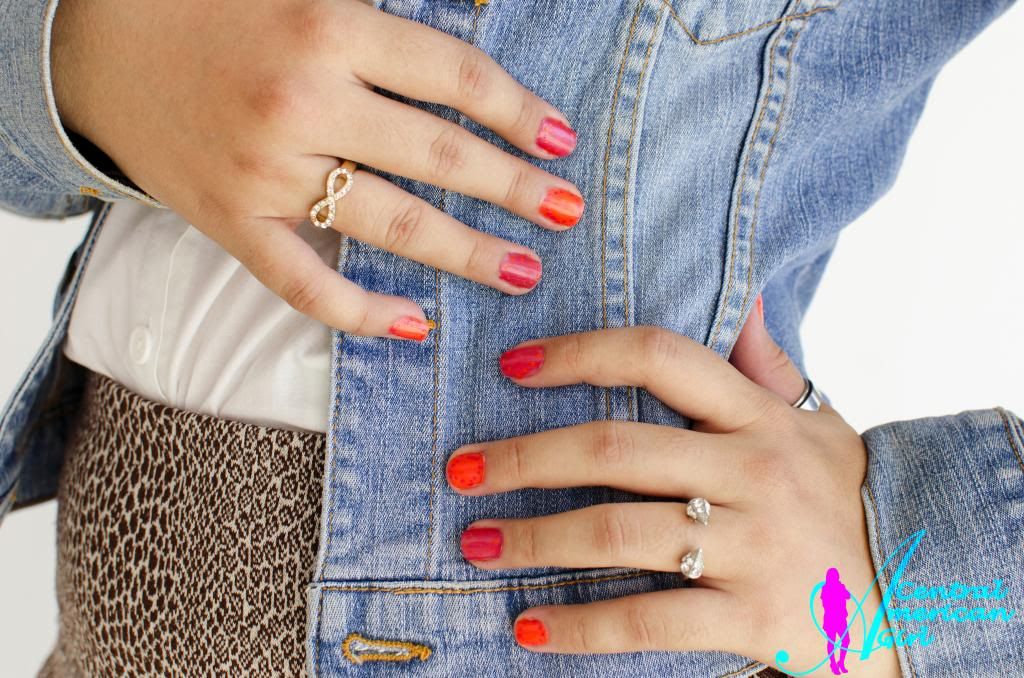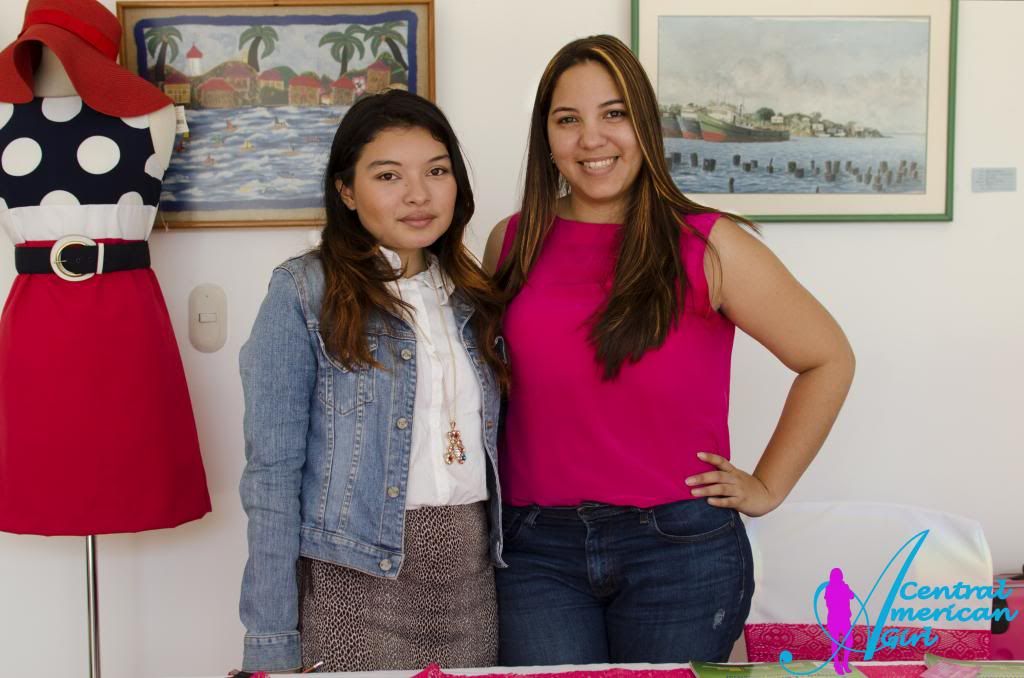 Con la diseñadora de la Tienda Palet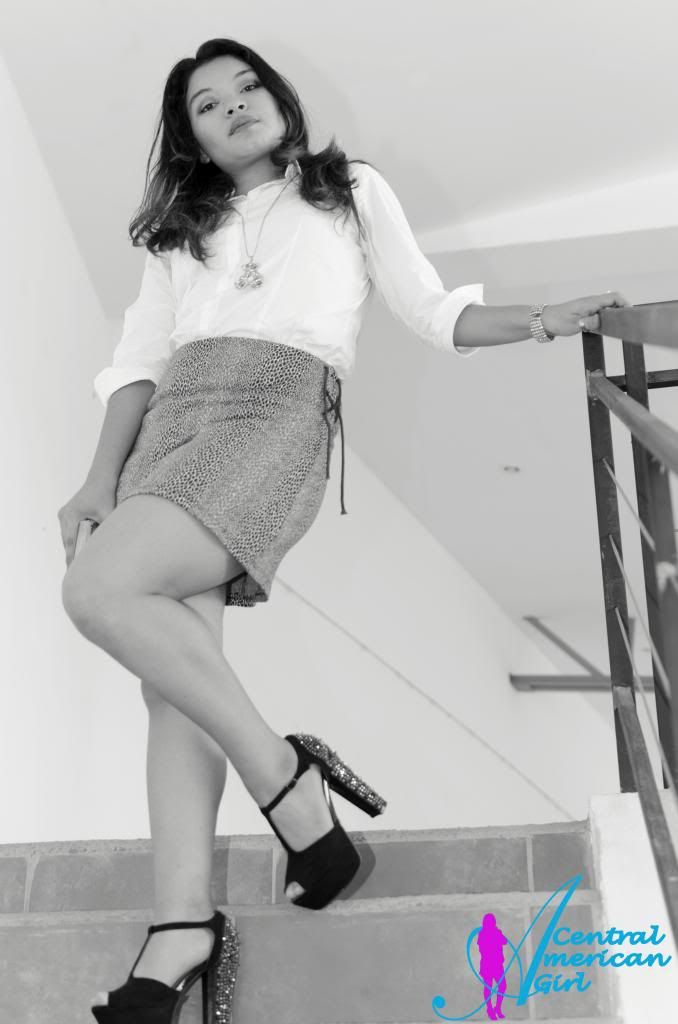 Clutch de Boheme Handbag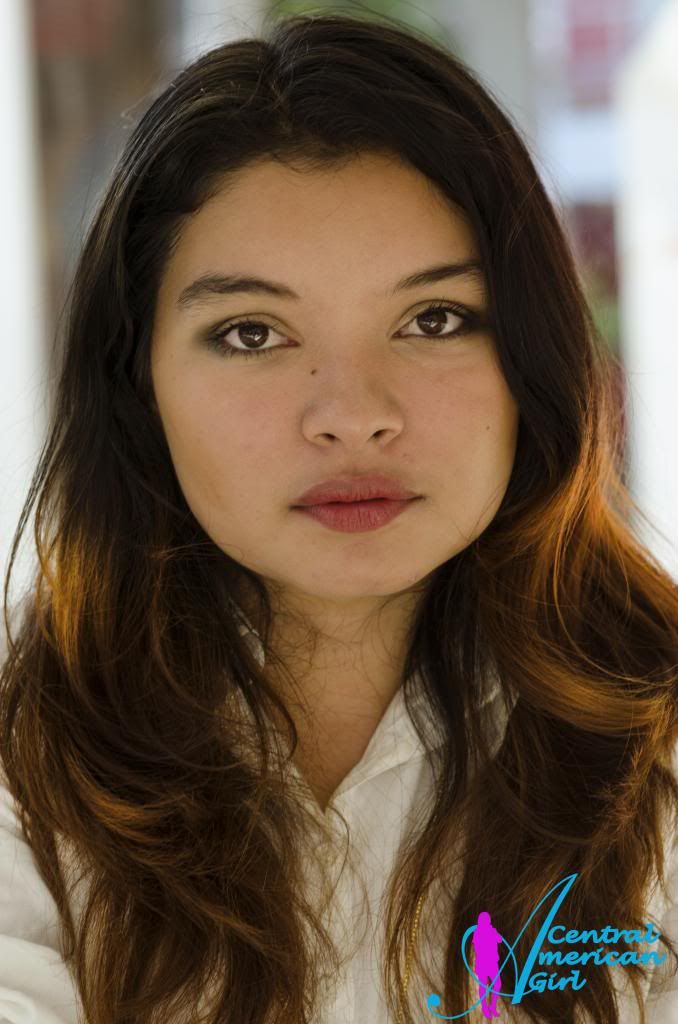 Thanks for Reading....for more pics check my
facebook fan page
Like us.